Collect precious minion items with mysterious coins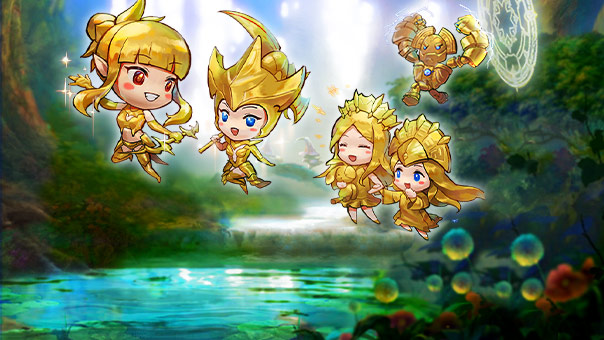 The Minion Awakening is on everyone's lips in Balaurea. Shugo merchant Kikurinrinerk, a massive minion fan, has heard the news and set off to sell her wares in the fortresses of Gelkmaros and Inggison in exchange for mysterious Minion Coins.
Daevas with Minion Coins can exchange them for valuable minion items from Kikurinrinerk.
Running: 4th May to 25th May
How it works:
The Minion Coins for buying minion items can be purchased in the AION Shop until the end of the event.
You'll find Kikurinrinerk near the Hidden Minionite Warehouse in the Gelkmaros Fortress and Inggison Illusion Fortress. Among her wares you'll find the following:
[Rune] Box of Class S Minion Contracts (10 types)
[Rune] Selection Box of Class A, Level 4 Minion Contracts
[Rune] Bundle of Class S Minionite (80 pieces)
Note: The Minion Coin Bundle and Minion Coins will be removed from the game at the end of the event. Kikurinrinerk will remain around for another week.