Powerful Enemies & Heroic Weapons
The wait is nearly over – the next AION Classic update is ready to roll! Today we've got a preview of what to expect in the upcoming update 2.4 – Stormwing's Revenge!
New PvE Instance: Abyssal Splinter
Brave and determined allies will be absolutely essential if you're to beat this fortress chamber. Bring down the mighty Yamennes and you can expect to scoop up some awesome loot!
Instance for 2 to 12 players (level 55)
Can be entered once per week
Can only be entered if your faction is occupying the Divine Fortress
Face and defeat Yamennes in normal or hard mode!
Heroic weapons, Abyss sets, Azure Gold Medals, Platinum Medals and Balic materials wait in reward
You can also earn Abyss points from a repeatable quest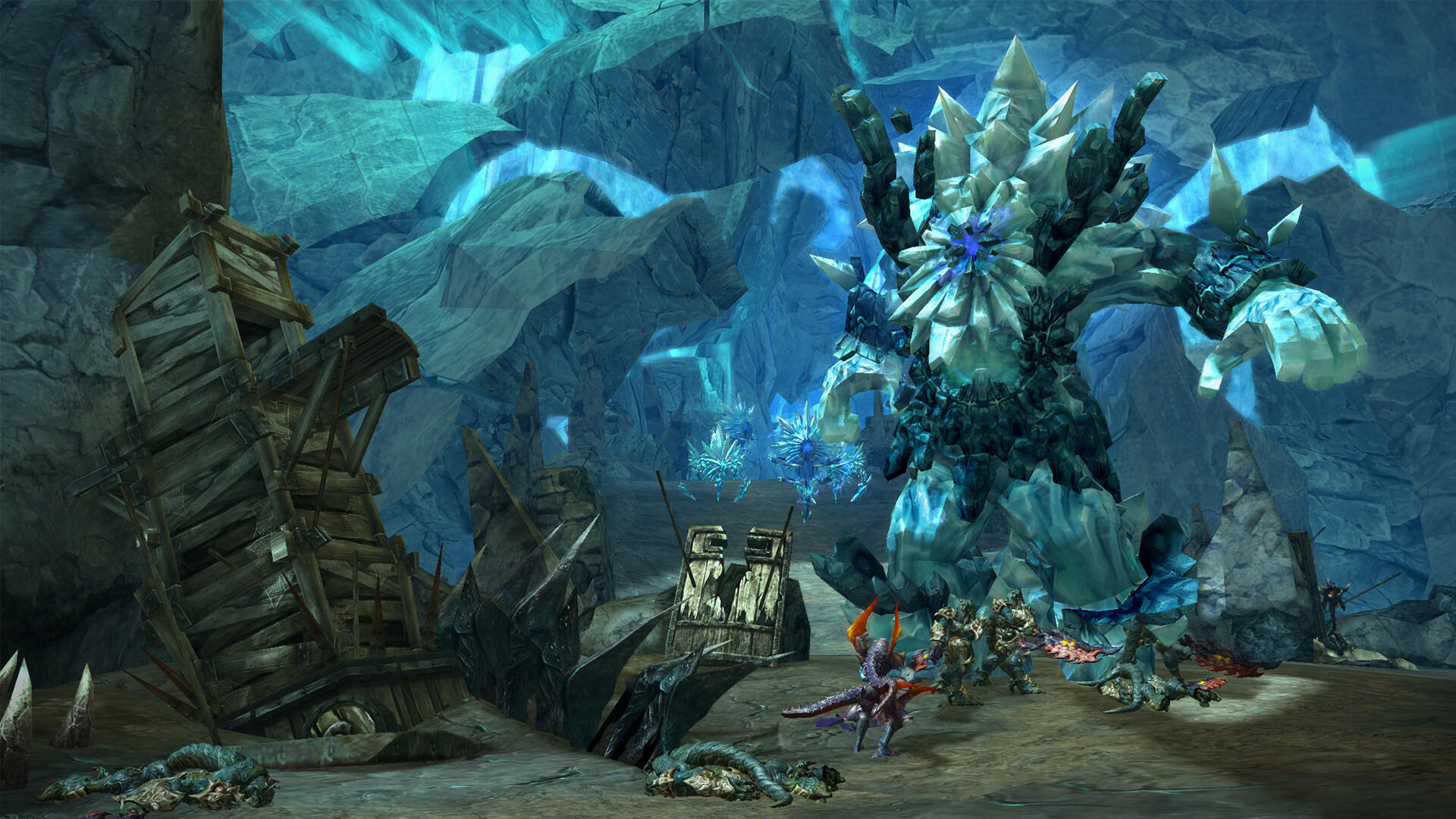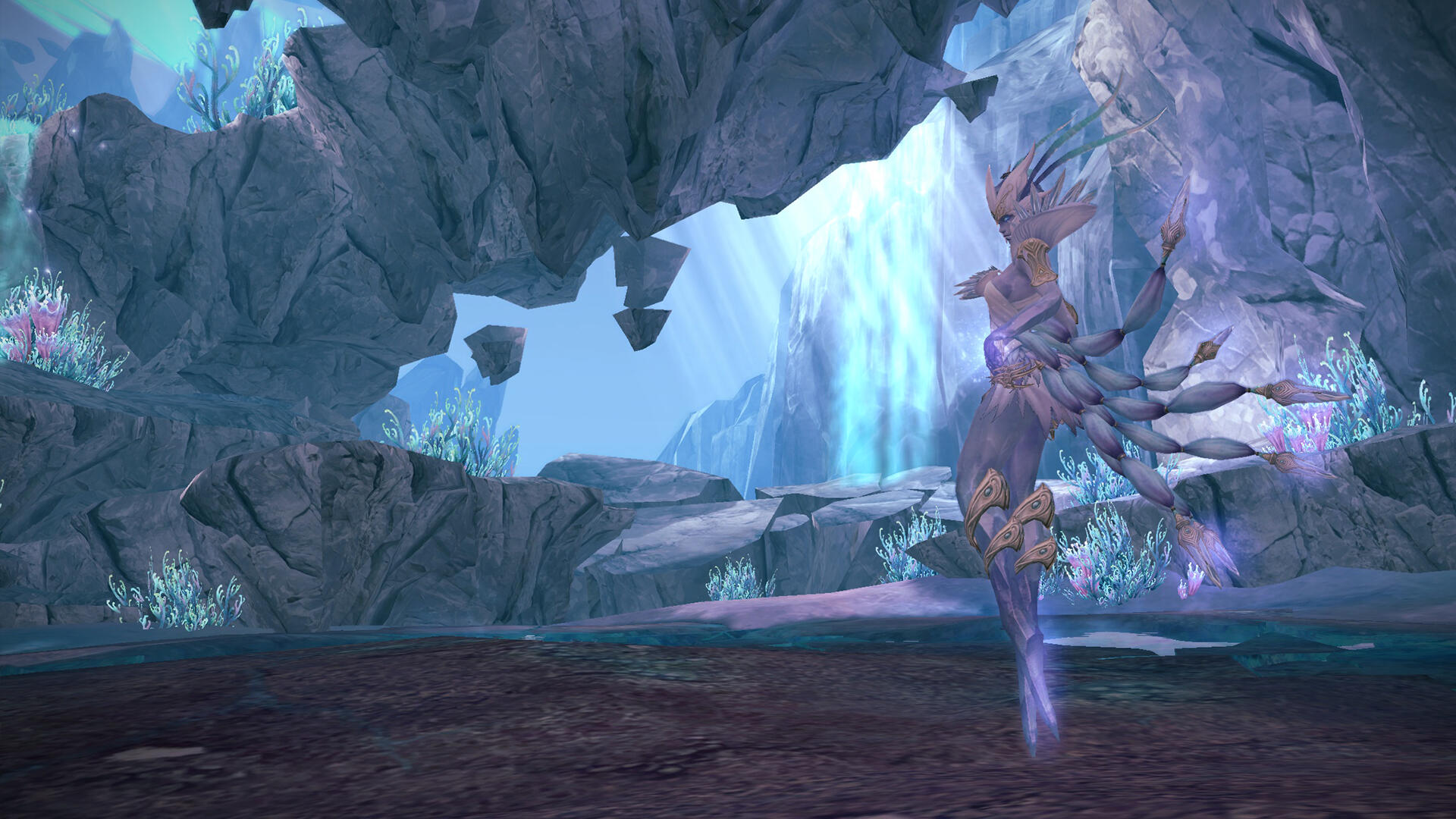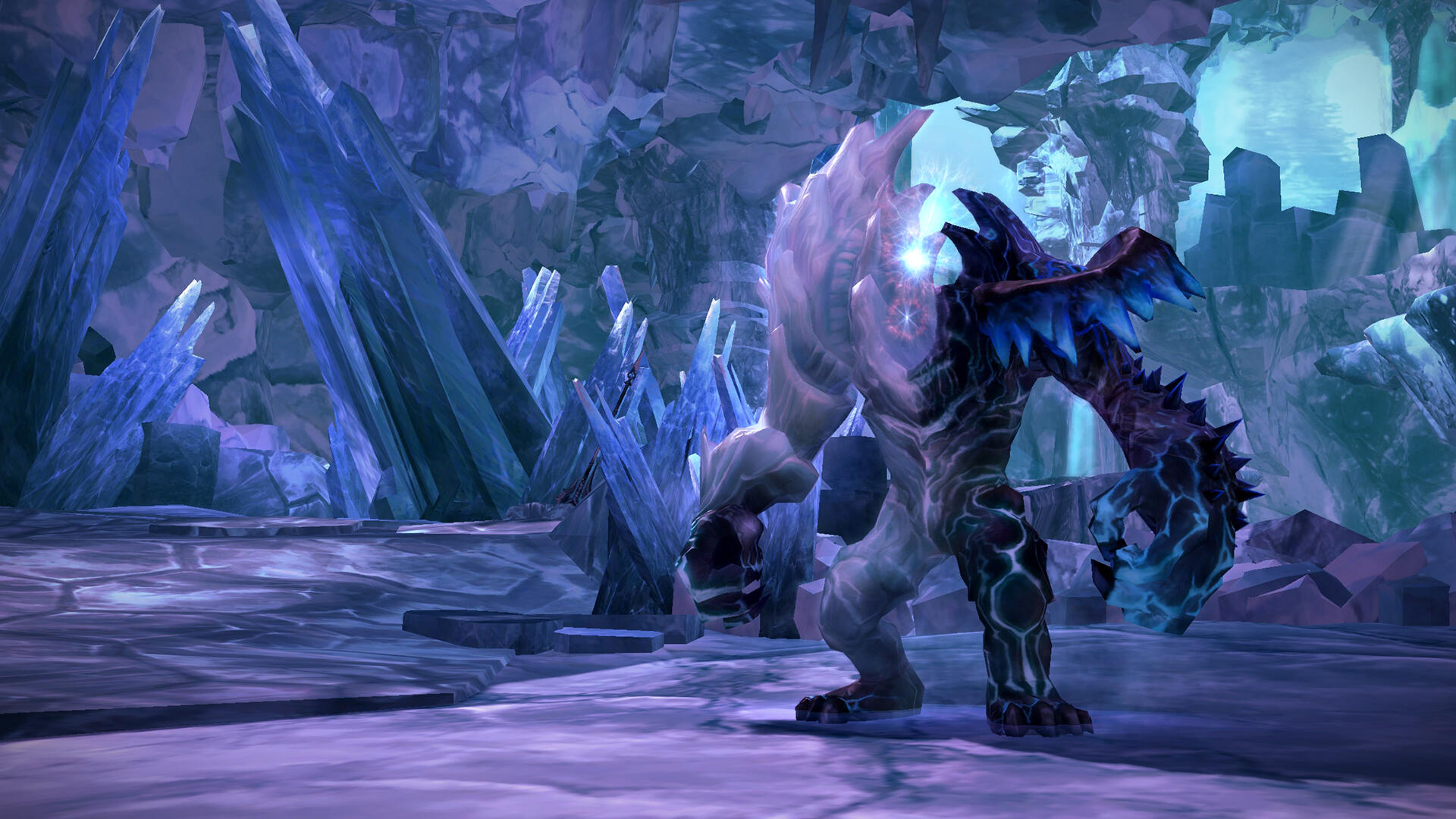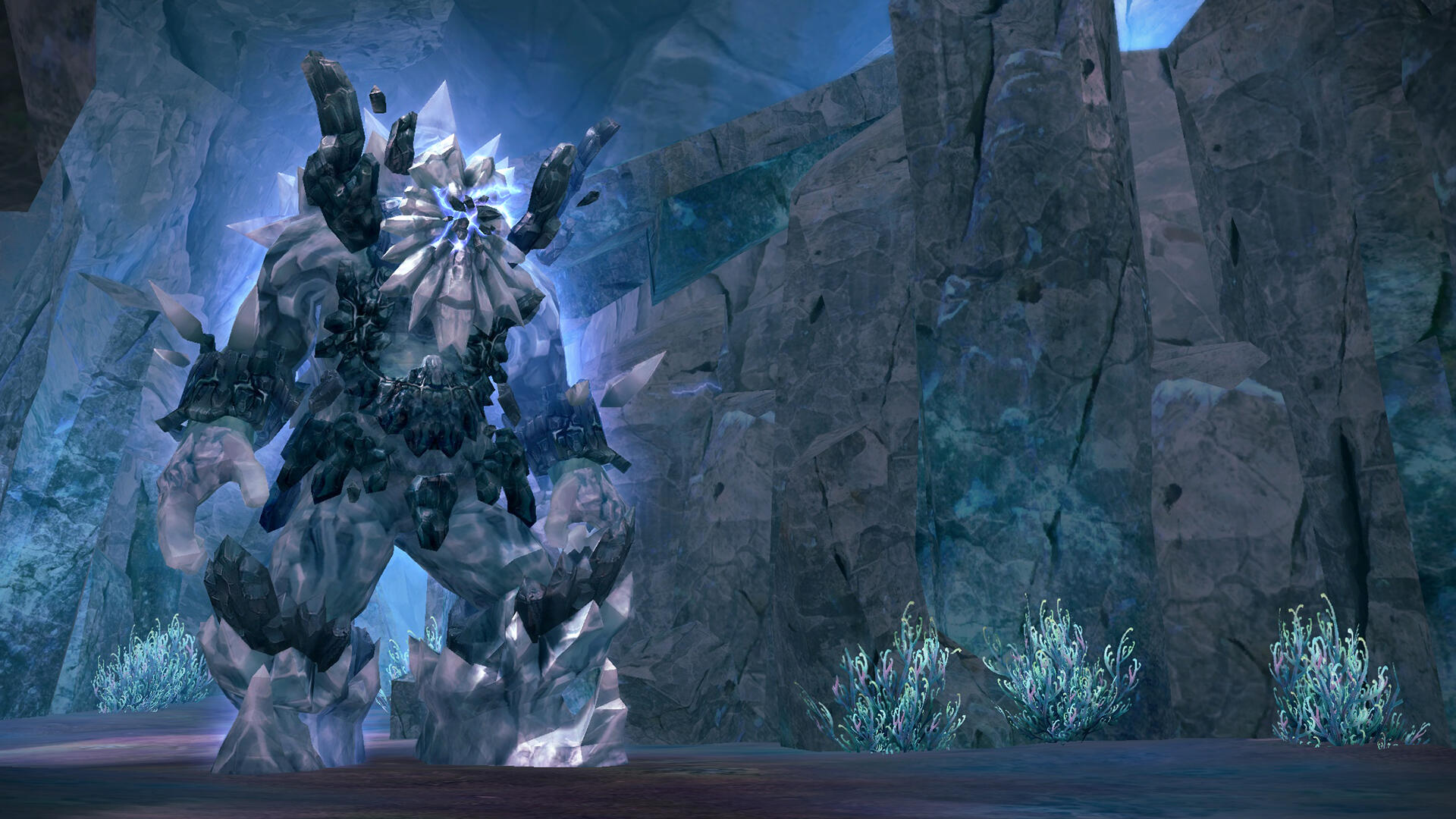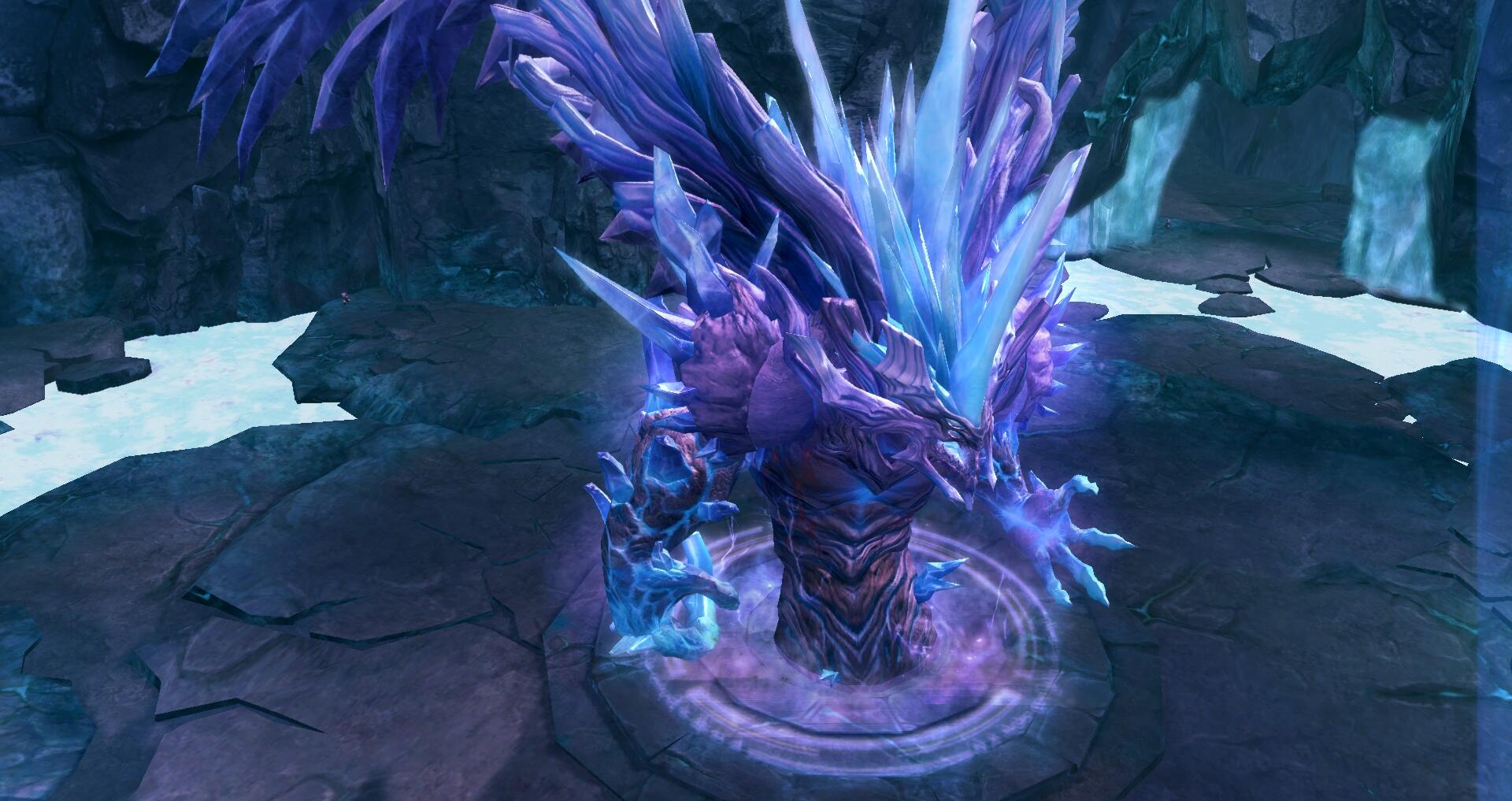 Stay tuned – we'll be releasing more details on the upcoming update soon!