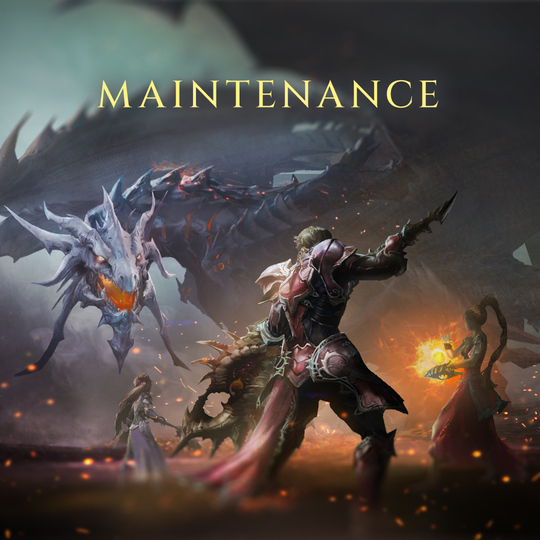 This Wednesday May 31st, we will perform a maintenance on AION Classic servers. Maintenance will start at 8:00AM CEST and servers and webservices will be off during the maintenance.
[Starting - on Thursday 01.06]
[Event]

Abyss Points Boost

-

End: 05.06
[Ongoing]
[Ending]

[Event] Instance Adventures
[Additional information]
Soul Healer Discount: Event has been extended until June 14th.